Family Law Attorney in Little Rock, Arkansas
Learn About Our Family Law Services in Little Rock, AR
Navigating a legal situation like divorce isn't easy, especially when you have a child to think about. William Ables, Attorney at Law, PLLC understands the anxiety and frustration that comes from facing these kinds of issues alone. We offer a variety of family law services in the Little Rock, AR area so you can get the guidance you need right away. If you're facing custody issues or a nasty divorce, rely on attorney William Ables to help you and your family right away.
To ask about our family law services, call 501-725-1137 today. Attorney Ables will gladly speak with you about your legal needs.
What Can Attorney Ables Do for You?
William Ables, Attorney at Law, PLLC works hard to look out for your family's best interests. In addition to child custody issues, our lawyer can help you settle: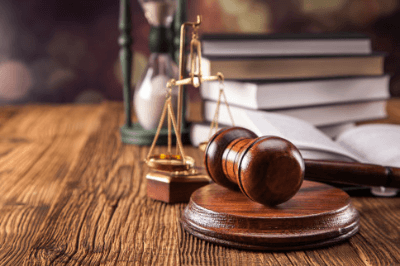 Child support disputes

Visitation disputes

Paternity issues
Contact William Ables, Attorney at Law, PLLC today to speak with a child custody lawyer in Little Rock, AR. We'll discuss your custodial rights and help you find a solution that works for your family.
To start setting up a power of attorney or drafting a living will in Little Rock, AR, schedule a consultation today.
You can get in touch with attorney Ables by calling 501-725-1137.