Estate Planning Attorney in Little Rock, Arkansas
Trusts are an excellent way to pass down assets to your family or use them in your old age. William Ables, Attorney at Law, PLLC has years of experience setting up trusts in the Little Rock, Arkansas area. No matter what kind of trust you're looking for, our dedicated trust lawyer can help you set one up in no time.
Contact William today to speak with a reputable trust lawyer in Little Rock, AR about your legal needs. You can schedule a consultation with attorney William Ables at your convenience.
Choose the Right Trust for Your Situation
Trusts come in many different forms, some of which are better suited to your needs than others. William Ables, Attorney at Law, PLLC can help you set up a variety of trusts, including a: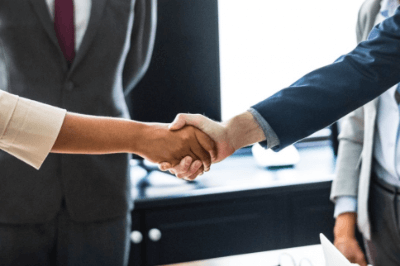 A revocable trust or living trust: This trust doesn't have to go through probate. It benefits you while you're alive and transfers to your beneficiary upon your death.

Asset protection trust: This trust allows you to protect certain assets from creditors.

Special needs trust: This trust allows you to set aside assets for a beneficiary with special needs without affecting their government benefits.

Spendthrift trust: This trust allows a trustee to limit beneficiary spending and protect those assets over time.
To find out if an asset protection trust is right for you, call 501-725-1137 now. Attorney William Ables will gladly answer your questions.
Start Drafting a Will in Little Rock, AR Today
You love your family, and you do everything you can to look out for them. But what will happen when you're gone or can no longer care for them? To make sure your family is prepared for that time, turn to William Ables, Attorney at Law, PLLC for estate planning. We can help you start drafting a will or setting up a power of attorney right away.
Contact William Ables, Attorney at Law, PLLC today to speak with an experienced estate planning lawyer in Little Rock, AR. You can trust attorney William Ables to be here for you, no matter your age or the size of your estate.
3 Reasons to Set up A Living Will or Power of Attorney
A living will outlines your preferred health care directives, while a power of attorney allows you to appoint a loved one to make decisions on your behalf. Here are three reasons to take advantage of these services: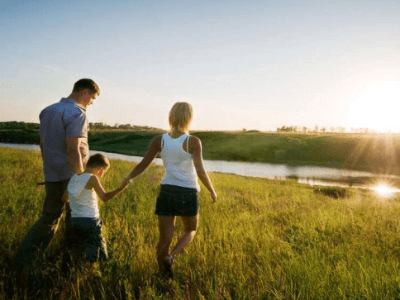 Your family will have clear health care directives to follow.

Your health care directives will be easier to modify once they're set up.

You can choose a trusted loved one to look after your finances and well-being in case you become incapacitated.
To start setting up a power of attorney or drafting a living will in Little Rock, Arkansas, schedule a consultation today. You can get in touch with attorney Ables by calling 501-725-1137.