Criminal Defense Attorney in Little Rock, Arkansas
Contact an Expungement Lawyer in Little Rock, AR
You might've made a mistake in the past, but that mistake shouldn't haunt you in the future. If you've been convicted of a first-time misdemeanor or felony and have followed court orders, reach out to an expungement lawyer from William Ables, Attorney at Law, PLLC. Depending on your crime, you can get your records sealed or completely erased. This way, your criminal charges don't impact your future.
Call 501-725-1137 today to speak with an expungement lawyer in Little Rock, AR about your criminal charges. Schedule a consultation with attorney William Ables at your convenience.
Count on Attorney Ables to Fight Against Your Charges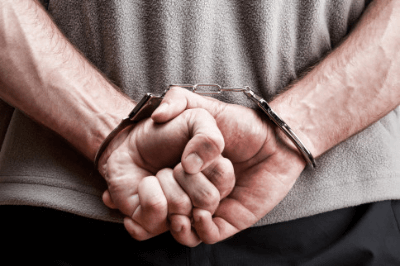 Class A misdemeanor, such as possession of drug paraphernalia

Class B misdemeanor, such as prostitution

Class C misdemeanor, such as public intoxication

Class A felony, such as knowingly spreading HIV or AIDS through intercourse

Class B felony, such as domestic violence

Class C felony, such as theft of property worth $5,000-$25,000

Class D felony, such as aggravated assault

Class Y felony, such as possession of 500 pounds or more of marijuana
Reach out to attorney Ables to learn more about our criminal defense law services. We'll do everything we can to achieve a favorable outcome.